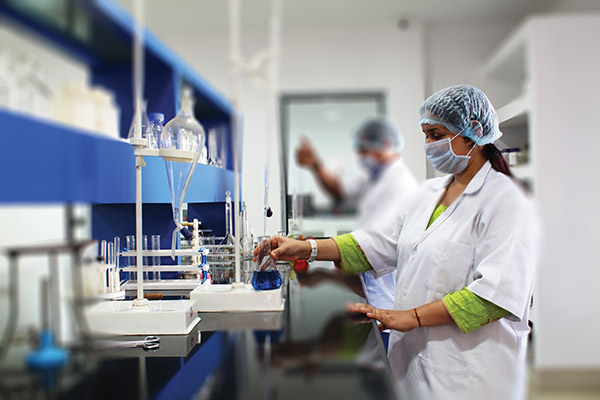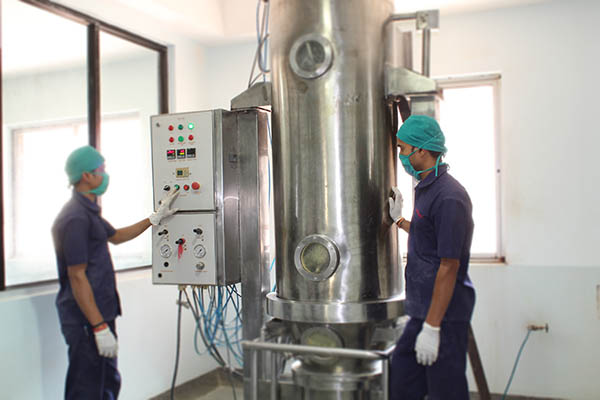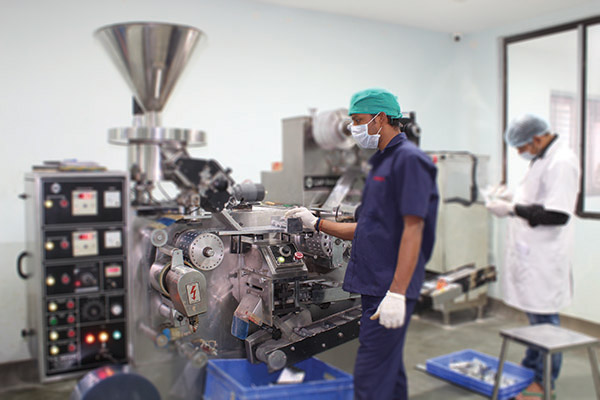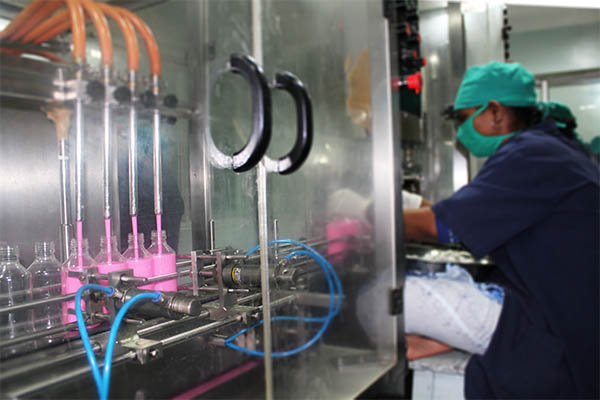 Manufacturing
We place utmost importance on quality and it is ingrained in our company culture.
RND Labs is an ISO 9001:2015 Certified Company, accredited by KVQA Certification Services Pvt. Ltd.
We ensure that finest quality products are offered to our clients at competitive prices.
Our products go through various rigorous checks ensuring high quality.
Our products are manufactured in our own units in Bhubaneswar and in other reputed manufacturing units in North & South India.
Our Plants are GMP certified along with some products being manufactured at WHO GMP certified manufacturing facilities.
With strict focus on quality we offer accurately composed Syrups, Suspensions, Sustained released preparation, Tablets and Capsules, powders, granules and pediatric specialties.